6 Bollywood Sports Indian Movies That We Should All Watch At Least Once
1. Chak De India (2007)
The touching story of the Indian Women's hockey team winning the World Cup against all odds would melt even the coldest heart.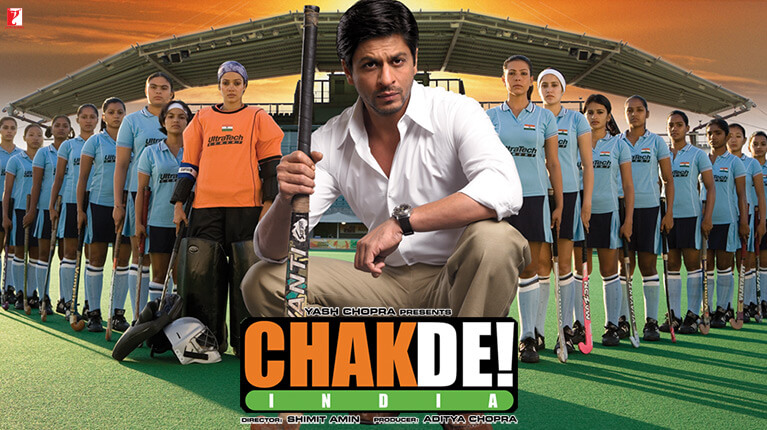 2. Lagaan (2001)
A fictional story set during the period of British rule in India, this Aamir Khan starrer is about how the people of a small village in India beat some arrogant Englishmen at their own game; Cricket. Made on a unprecedented budget of 250 Million Rupees, Lagaan was only the third Indian movie to get nominated for an Academy Award for the Best Foreign Language Film.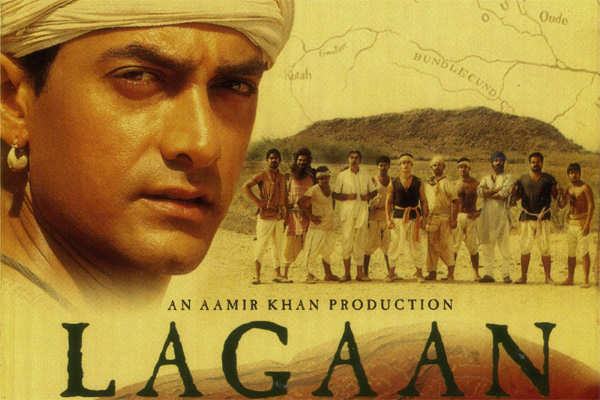 3. Bhaag Milkha Bhaag (2013)
Bhaag Milkha Bhaag is the inspiring true story of India's Flying Sikh, Milkha Singh, who came within a whisker of winning an Olympic medal. Farhan Akhtar does full justice in the lead role as the legendary athlete.
4. Paan Singh Tomar (2012)
Another true story, this time about a solider in the Indian army who won a gold medal at the National Games but was forced by circumstances to turn into a dacoit.
5. Jannat (2008)
This is not exactly a sports movie, but it deals with one of the biggest issues in cricket; match fixing. With Emraan Hashmi in the lead, it explores the vicious world of fixing and the movie ends with Hashmi's death.
6. Mary Kom (2014)
This Priyanka Chopra starrer is set for a September 5th, 2014 release. It is about 5-time Women's World Champion and Olympic Medal winning boxer, MC Mary Kom. We're excited just from watching the trailer. Can't wait for this one.