Do you know how Virat Kohli got the name 'Chiku' ?
The World Cup 2019 World Cup has begun. The Indian team will face South Africa on June 5. The players of Team India are sweating heavily for the first match. Pictures of training sessions of these cricketers are also coming from England. This is Team India's first World Cup under the captaincy of Virat Kohli and fans are hoping that Virat will win the World Cup for them. Let us tell you a funny thing related to Virat Kohli. Every Indian cricketer has a nick name and Virat Kohli is called 'Chiku', but do you know how Kohli got this name?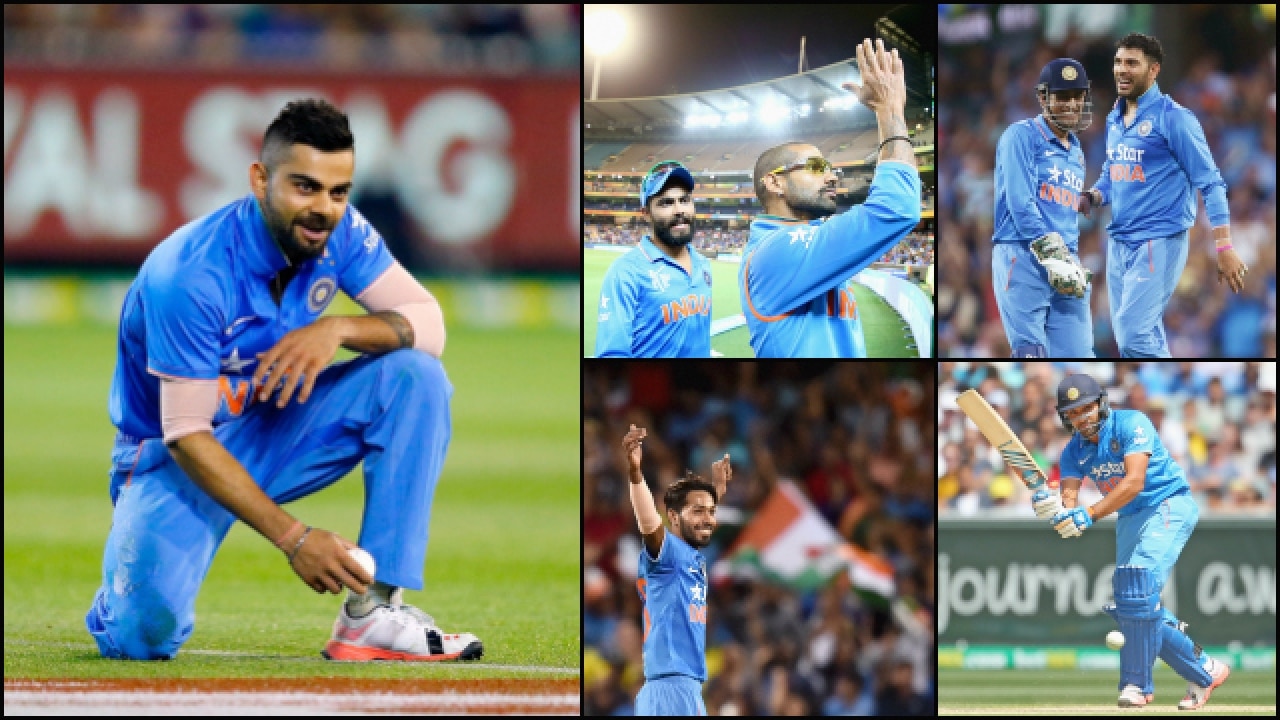 There is a funny anecdote behind this too. Many times Dhoni in the field also calls Kohli as 'Chiku'. So people started to think that Dhoni has named Virat as 'Chiku'. But no, Virat Kohli during a chat show revealed why he came to be called 'Chiku'. He also narrated the story related to this.
Virat Kohli had also told that his nick name is 'Veeru'. Kohli told during the chat show that he had a haircut while he was playing under-17 cricket. After this, their ears started to appear much bigger.
After the haircut, Virat started to look like a rabbit. Just then, fellow cricketers named Virat as 'Chiku'. In the show, Kohli also told that Mahendra Singh Dhoni made it more famous by repeatedly calling this name behind the wicket.